Latest News
As a music creator, your music is  "Automatically" copyrighted by law upon creation of the music. You have "2" built in copyrights with every composition. 
1. Master Sound Recording ( The actual sound of the creation) 
2. Underlying Composition (The music written) 
You do not have to register your works with the copyright office unless you want too. And when you do, the registration will serve as insurance in case you have a law suit or need to sue someone else for copyright infringement. 
If you want to learn more about your rights and your power as a music creator visit our blog here: https://cooltyphoon.net/blog/six-exclusive-creator-rights-3459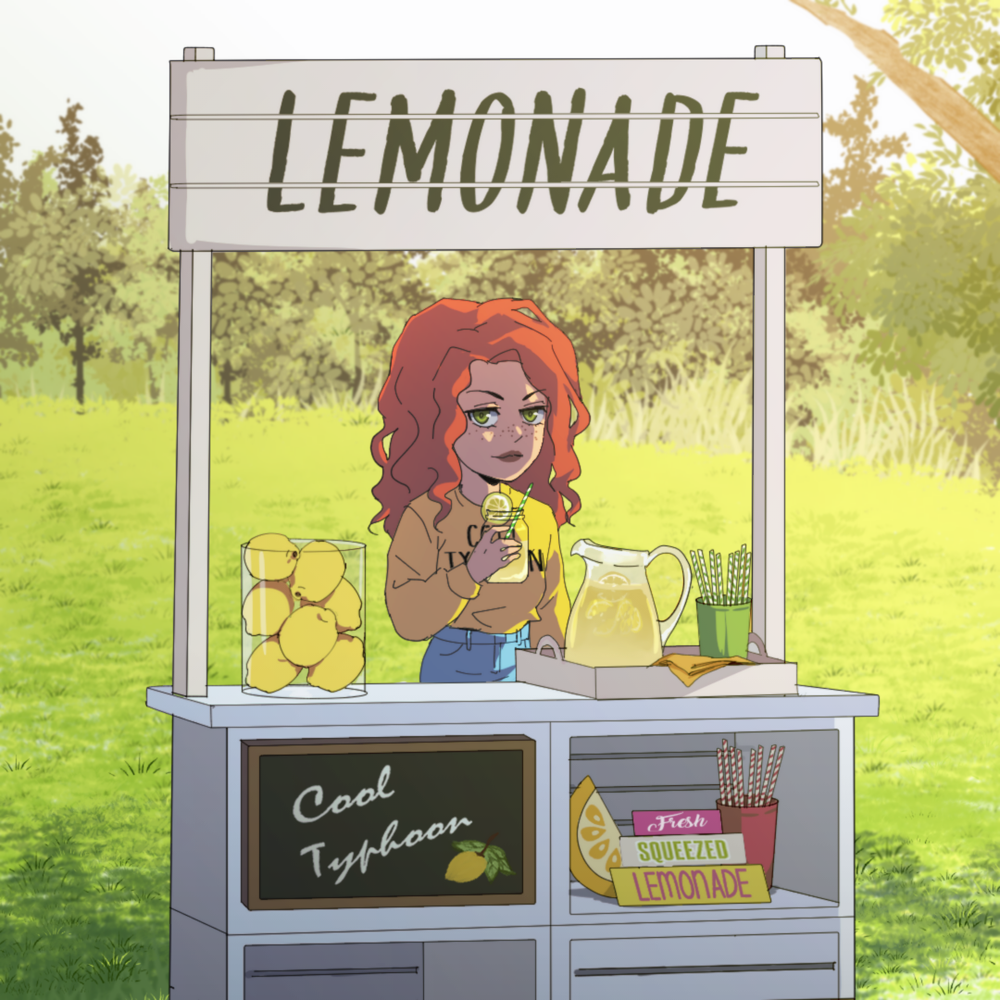 We are an online Mom & Pop Shop 😄
Our music is founded on the roots of creativity and we are totally independent. The music business is constantly changing and it can be hard to adapt. If you find our content helpful, fun, inspiring or just something pleasant to look at we would love to know!
Enter the amount you wish to donate
The making of Typhoonette